What AED should I buy
Here we are pleased to support the British Heart Foundations recommendations on the best AED devices to purchase for use in your community.
The British Heart foundation recommend and offer for sale two defibrillators: the iPad SP1 and the Zoll AED Plus.
Either of these AED's can be purchased direct from the BHF if you wish and a link to their shop is available by clicking here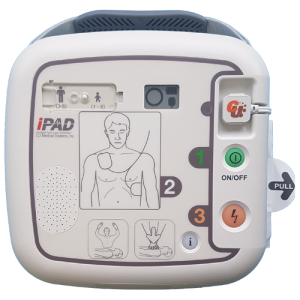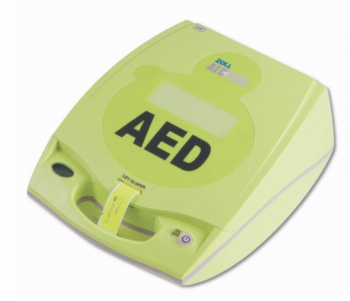 If you require an AED to be publically accessible it really should be mounted in a heated cabinet and a local provider of such equipment is WEL Medical Limited, based in Farnborough. WEL medical are exceptionally supportive of the work being done by the ADF and offer a concessionary price to the ADF for a complete SP1 system including heated cabinet at a heavily discounted price of just £1250 + VAT. The only additional cost would then be for an electrician to provide a supply to the cabinet. If you wish to purchase an SP1 for an indoor location, they would be happy to supply for £850.00+VAT through the ADF.
To download the current costs click this link

AED_COSTINGS.pdf
The British Heart Foundation may also be able to help you part fund a defibrillator (PAD) in your community in certain circumstances. To check if you might qualify please check their website here.